Caboodle Essentials: Top 5 Lip Smacker Flavors
A guest post by beauty writer Lauren Rearick.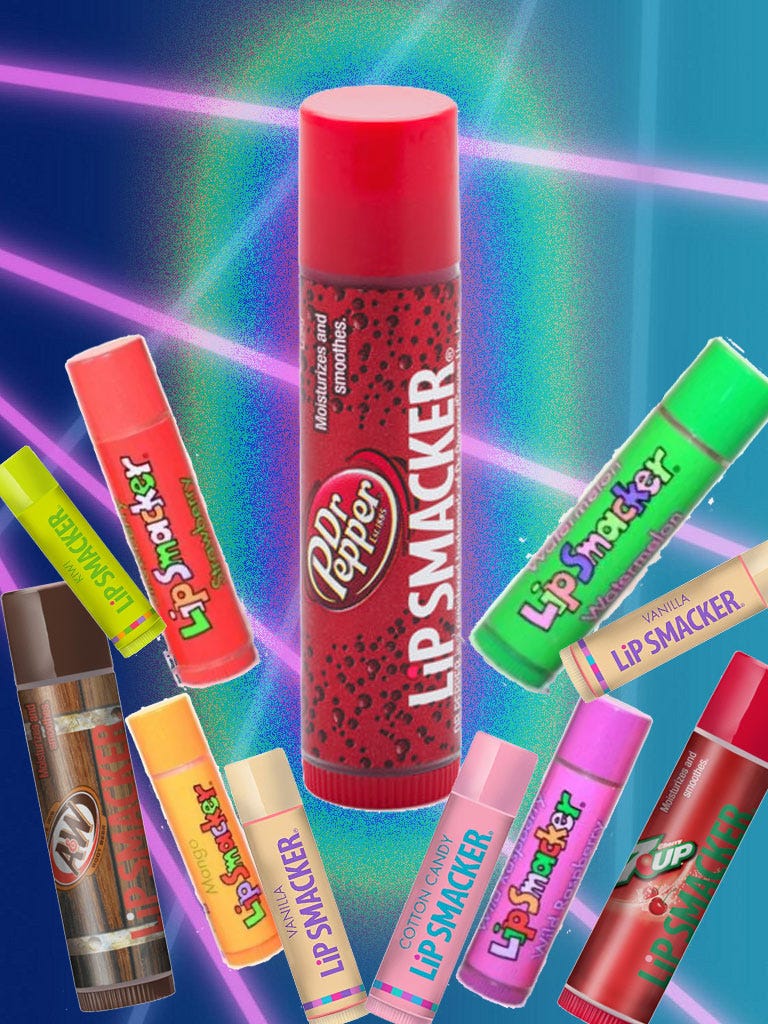 Welcome back to *Cash Register Alert*, a '90s and '00s newsletter named after the greatest sound on AIM. Today, I am thrilled to present our very first guest post by Lauren Rearick, who is going to take us down the nostalgia rabbit hole with a ranking of the best Lip Smacker flavors. Lauren is a writer at Nylon, where she covers all things beauty — and she even has her own newsletter called Eyeliner Is Hard. So grab your Lip Smacker-filled Caboodle and let's reminisce together! And if you haven't subscribed yet (it's free!) please do so below. 
Lip Smacker was my initial introduction to the world of makeup. The balms, first introduced in 1973, were a simple product that provided hydration to the lip, a bit of gloss to impress your crush or dance night date, and each one tasted really great. It was a product that your parents approved of, because it was decidedly "not makeup," and it was cheap enough that anyone's allowance could afford it.
Alas, looking back, I recall losing upwards of no less than 20 Smacker tubes. From bus seats to backpacks, my favorite Smackers lived an all-too-brief life. There was more than one occasion when my mom would accidentally wash a Smacker, or I'd leave a tube in the car, and later find a nice, soft mushy cylinder of balm.
As faithful as my trusty flared jeans, Lip Smacker was there for me through adolescence. Whether applied during youth group or in between classes while appropriately stationed at my locker, which was near enough to my crush, those trusty, delightful balms were an eternal best friend.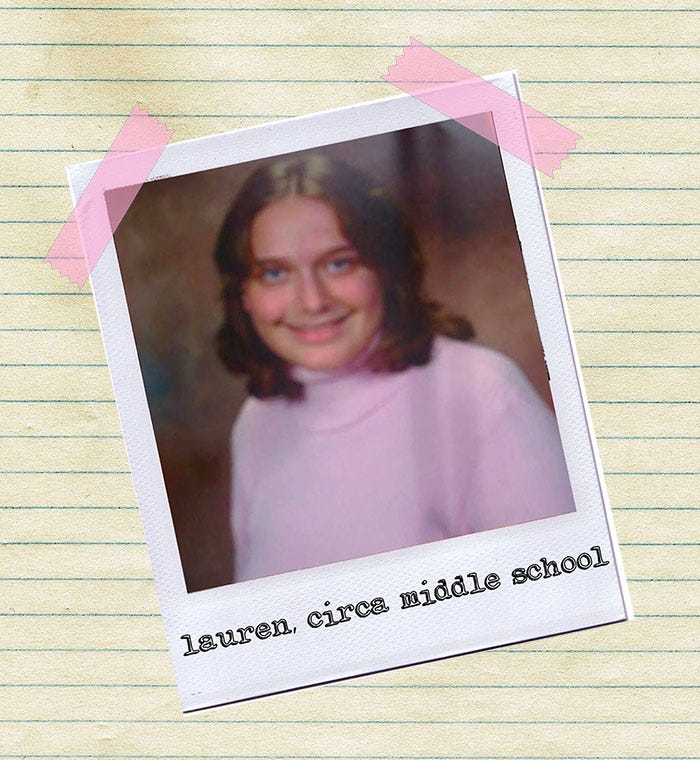 Now, it's time to take a look back, examining the top five flavors from Lip Smacker history. Here's to you, Dr. Pepper Smacker that I forgot on the bus. I'll never forget you.
---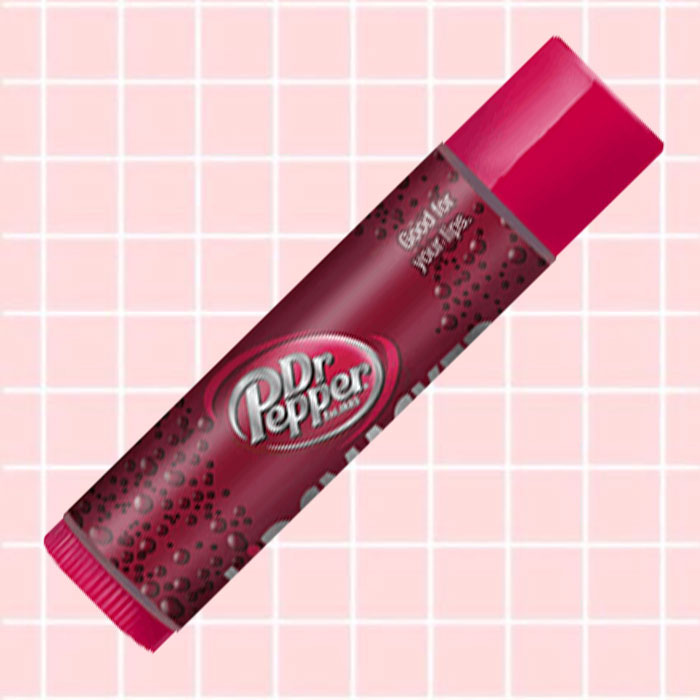 The success of a Lip Smacker was not determined by its ability as a lip balm, but rather by its taste. Let's all be honest here, because this is a safe space. Lip Smackers were great on your lips, but they were also delicious when licked off.
The Dr. Pepper flavor was as close to the soda as one could possibly get. When I put that Dr. Pepper Smacker on, I felt glamorous for all of five seconds, because I was 13, and my mom didn't allow me to wear makeup. But, seconds later, I just had to test taste, and yes, as a fan of the actual drink, this was the real deal. 
Buy it now: $1.50 at Target
---
2. Sugar Plum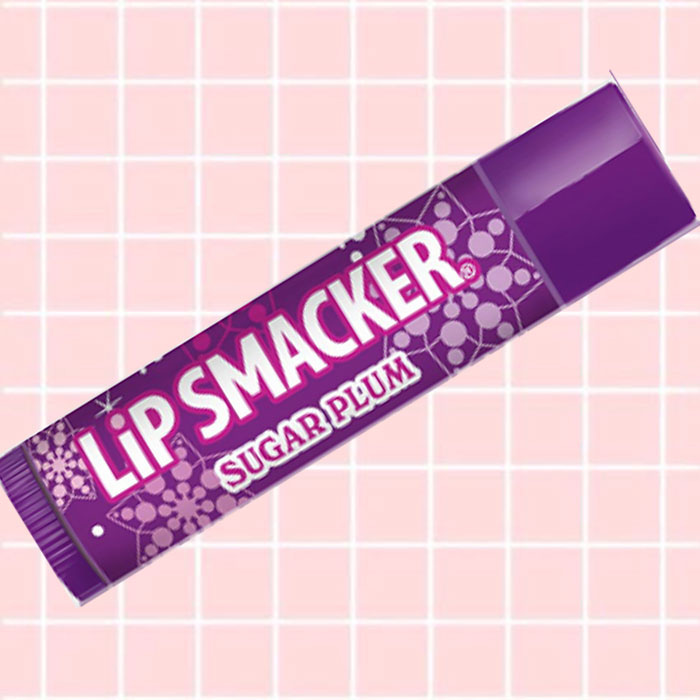 For a cool $80, you can relive the magic that was the Sugar Plum Lip Smacker. Never used and currently available on Ebay, the price almost seems worth it. Alas, my dream of returning to a world in which my lips smelled of Christmas remain forever dashed — because I'm on a budget — but, I can still recall the soft pink sheen and sweet flavor that this one provided.
---
3. Lip Smacker Flip Gloss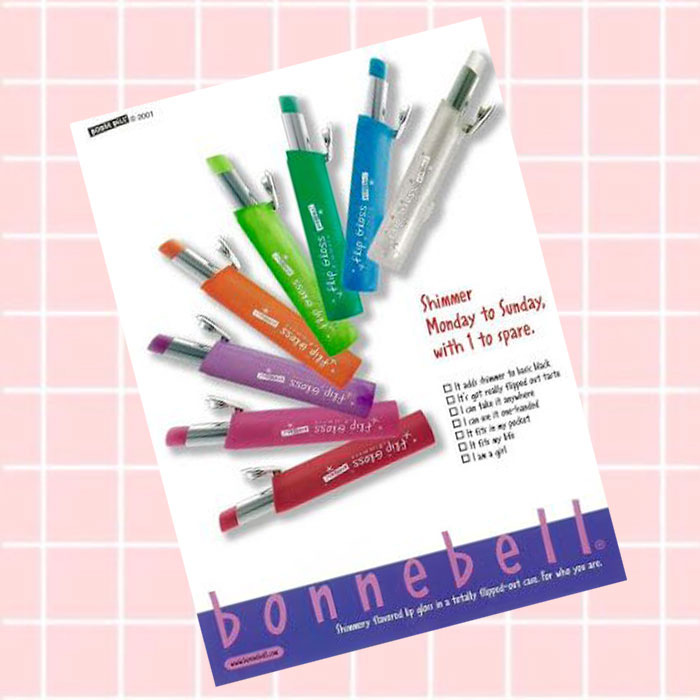 As a high school Lauren with bad bangs and an inability to properly operate a hair straightener, using the Flip Gloss was the closest I got to a true beauty routine. This was like a grownup version of the brand's popular balm, and it still came in cool flavors, with glitter, but there was something about the packaging that made you feel like an adult. As always, any dreams of adulthood were then dashed when once again, I just had to lick it off to test taste. But make no mistake — Cherry Zinger really did taste like cherry.
---
4. Strawberry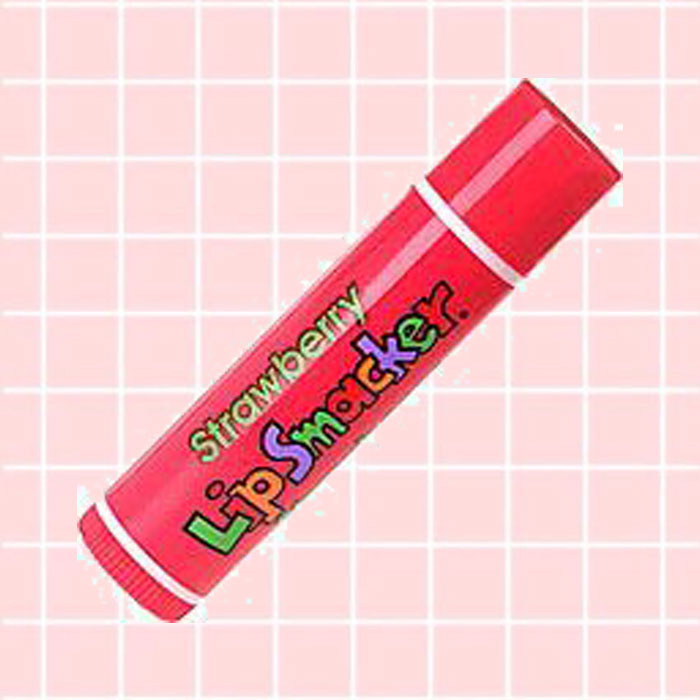 A classic Lip Smacker favor, Strawberry has received plenty of iterations, including a brief stint with a sparkly wrapper and a Stellar name. Strawberry was a necessary inclusion in your arsenal of Lip Balms, and its somewhat ordinary aroma allowed you to try out a Smacker without getting too wild. 
Buy it now: $2.25 at LipSmacker.com
---
5. Diamond Icing (The Jewel Lips Collection)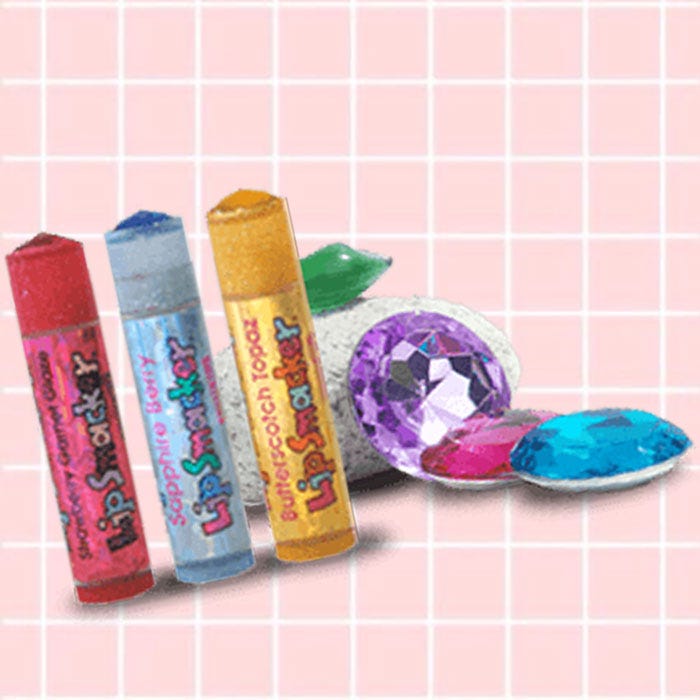 The addition of a jewel was all it took to add a touch of serious class to the Lip Smacker brand. Introduced in 2000, according to Smacker scholar, The Oz Of Lip Smacker Land, the Jewel Lips collection came with sweet flavors and a giant tube of product. 
Unfortunately, even in its largest size, Diamond Icing was not for my world. I remember that I lost mine fairly quickly, but that brief time I spent coating my lips in cake flavored lip product, and then licking it off, was a makeup memory I'll never forget.
---
If you enjoyed this trip down memory lane straight to your childhood bedroom, subscribe to this newsletter below!
And be sure to tell your friends! The more the merrier…it's like a sleepover. XoXo